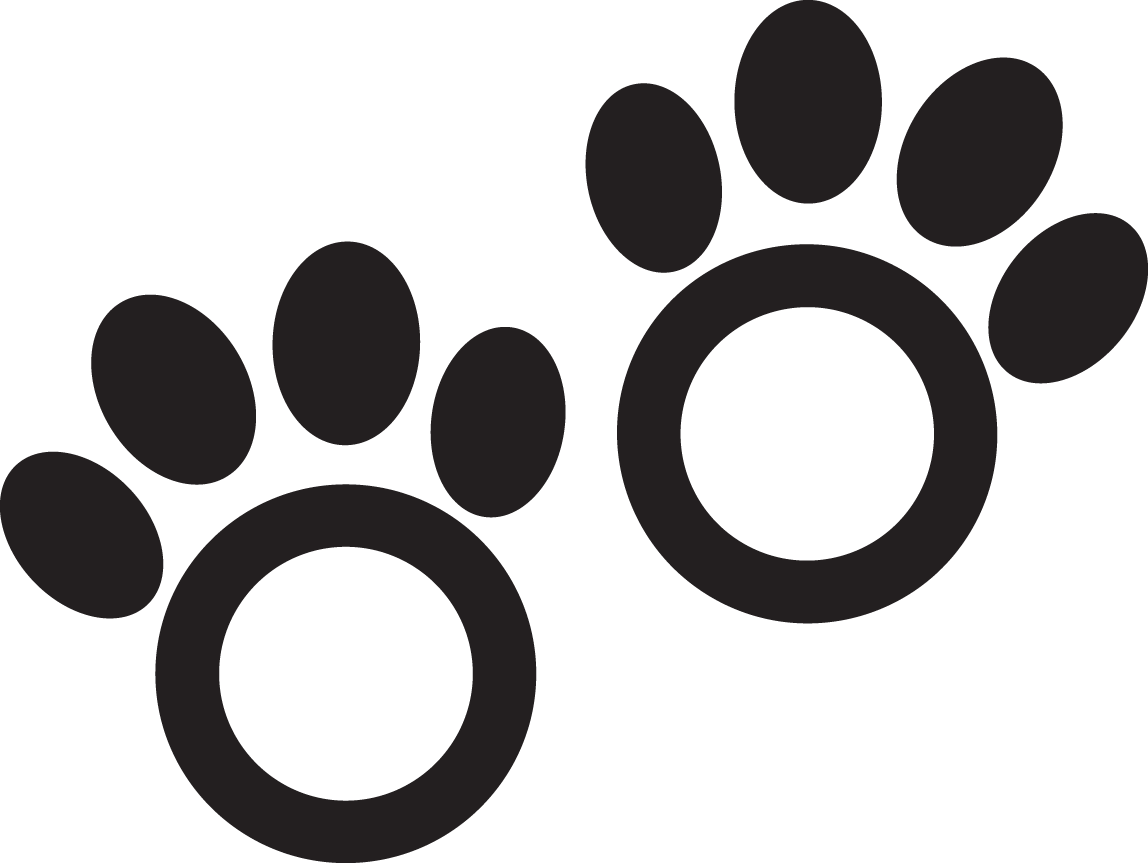 We are family owned and operated, with family members located on separate farms around the district. Our dogs and puppies are situated on working sheep and cattle properties and enjoy a rural lifestyle. We produce between 6- 8 litters of Bordoodles each year.
We have bred dogs for over 15 years, including perfecting our own Border Collies over seven generations. They make perfect breeding dogs for our poodles, which bring us beautiful first generation Bordoodles.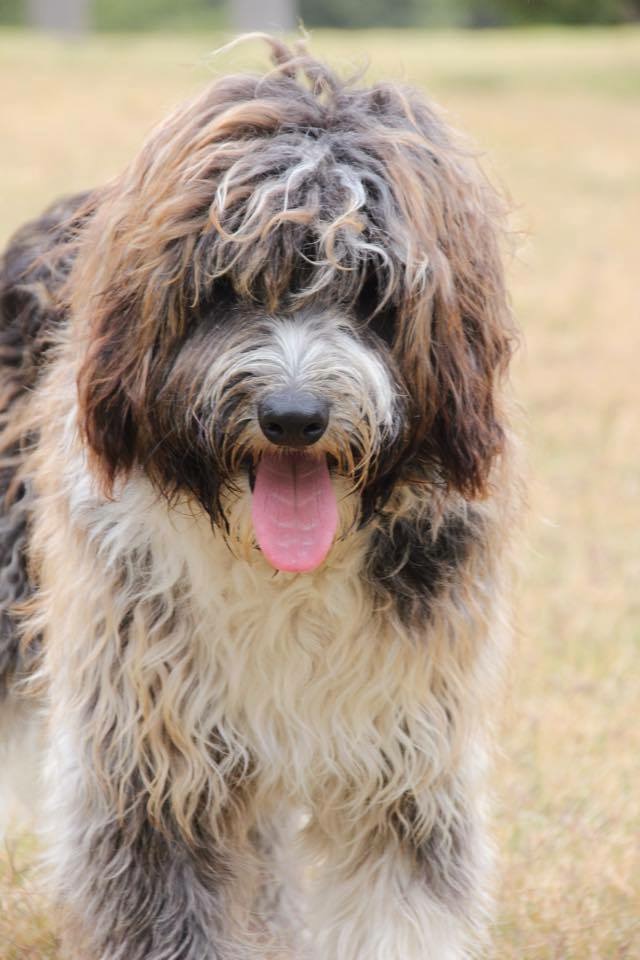 Our kennel is located in the beautiful southern tablelands of NSW.
You'll also find plenty of information about our Bordoodle puppies on the About Bordoodles page.
If you'd like to contact us, please do so via our Contact Page. We'd love to hear from you. Please note that we can sometimes take a few days to respond.